Service: Frequently Asked Questions
Vehicle maintenance is an important way to slow the depreciation of your car and extend its life, while also preventing breakdowns. Regular service includes things as simple as an oil change every few months to major tune-ups at key points (every 50,000 miles, for example). Below are frequently asked questions and answers about servicing your car.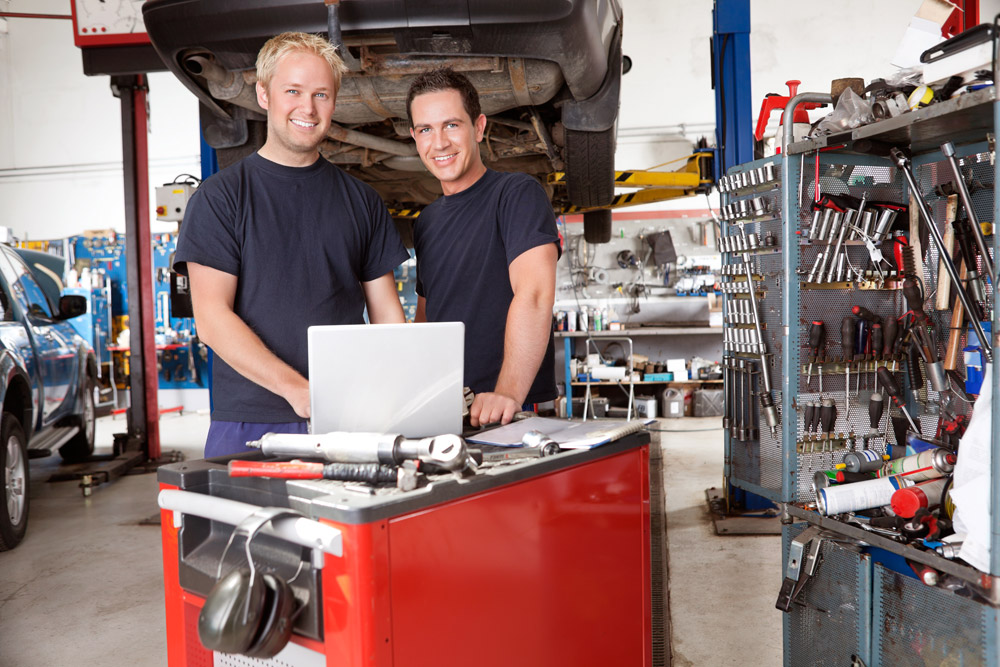 5608 North Dixie Highway
Elizabethtown
KY
42701
Hours
Monday

7:30am - 5:00pm

Tuesday

7:30am - 5:00pm

Wednesday

7:30am - 5:00pm

Thursday

7:30am - 5:00pm

Friday

7:30am - 5:00pm

Saturday

8:00am - 3:00pm

Sunday

Closed
Why is Maintenance Important?
Regular maintenance is key for catching and preventing vehicle failure. In short, maintenance keeps your car running longer. By skipping oil changes, filter changes, belt repairs, and brake services, your car is much more likely to breakdown, and expensive components are more likely to fail. Skipping service can also lead to a decrease in performance and fuel economy—all of which mean you're spending more money in the long run.

How Often Should I Change Oil?
At Hardin County Honda we recommend you change your oil every 6 months or 5,000 miles, or when your dashboard engine light goes off. Getting an oil change is easy at Hardin County Honda! You can visit our Express Service Lane or schedule an appointment on our website to save time.
Besides Oil Changes, What Should I Do Regularly?
Brakes usually need changing at least once a year. That's because pads use friction to stop your car and they wear out over time. By changing pads when you notice a pulsing in the pedal, hear squeaking when you stop, or notice other sounds and noises, you'll reduce damage to brake rotors, lines, and other parts. Change pads when they are less than 2mm left (an inspection can tell you this information). Additionally, you should top off your fluids, change air filters (in the cabin and under the hood), and flush your radiator. Tire care is also important, and each one should be checked seasonally for pressure and tread depth.

My Engine Light Is On—What Do I Do?
The Check Engine or Service light comes on when a diagnostic code has been set by your cars computer. It can be something as simple as a loose gas cap, though it is often a faulty O2 sensor, failing catalytic converter, or other emissions problem. That being said, there are numerous other problems that may cause this light to appear. If you see it, have your car serviced as soon as possible.

Additional questions? Call or stop by the service center at

Hardin County Honda

. Our expert staff will quickly diagnose any problems you may be having.
Source: https://goo.gl/KhMzEK